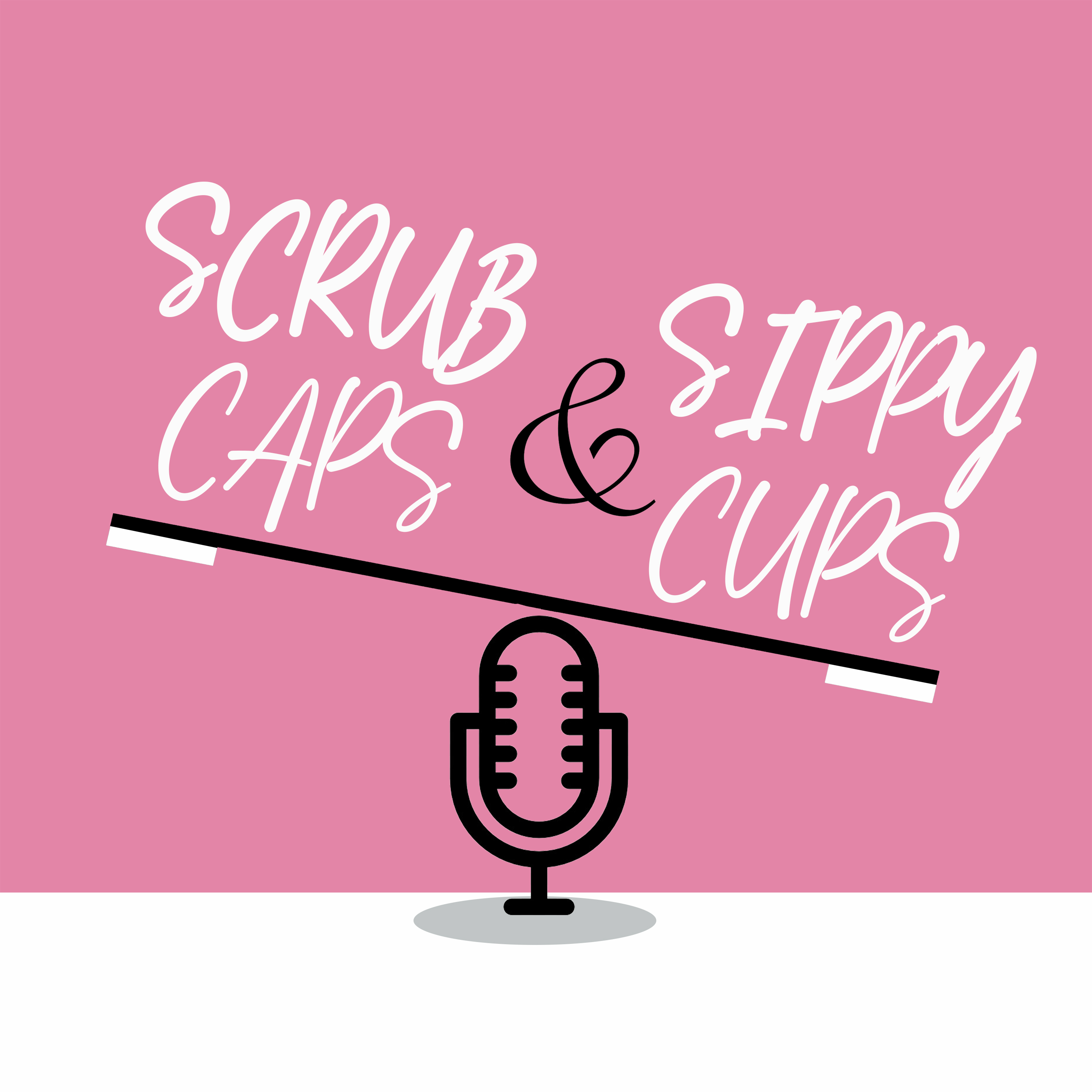 Hey smart mama! The year 2020 has given ALL of us the opportunity to see the hate that exists in this world and the racism that is systemic in our institutions.
We are 100% anti-racism and anti-hate in general.  We do not support any kind of verbal or physical confrontations on social media or in-person that are aimed at singling out any person or group of people based on their race, gender, religion, or political affiliations.  We welcome you here, as you are and we will continue to fight for the freedoms and the equality of ALL smart mamas and their loved ones.
We talked to Lena Gould and Latonya Mims, two CRNA moms who have been tirelessly advocating for diversity within medicine for years.  Crystal, Laci, and I learned so much from this discussion and it is the first of many to come - The mamas told us about how they have experienced racism from the time they were young all the way through anesthesia school and into their current careers.  Even among Pennsylvania, Delaware, Connecticut, New Jersey, New York, Maine, and Rhode Island there is only one program director of color- Dawn Bent at the University of Pennsylvania.
We really dive in deep in this episode and talk about how we can challenge the norm and advocate for people of color, this is a mankind issue and we need to do better!  
Recommended reading
How to be an Antiracist- Ibram X. Kendi
Immortal Life of Henrietta Lacks- Rebecca Skloot
Blind spot: Hidden Biases of Good People- Mahxarin R. Banaji, Anthony G. Greenwald
Becoming- Michelle Obama
White Fragility- Robin DiAngelo
Diversity in Nurse Anesthesia Mentorship Program