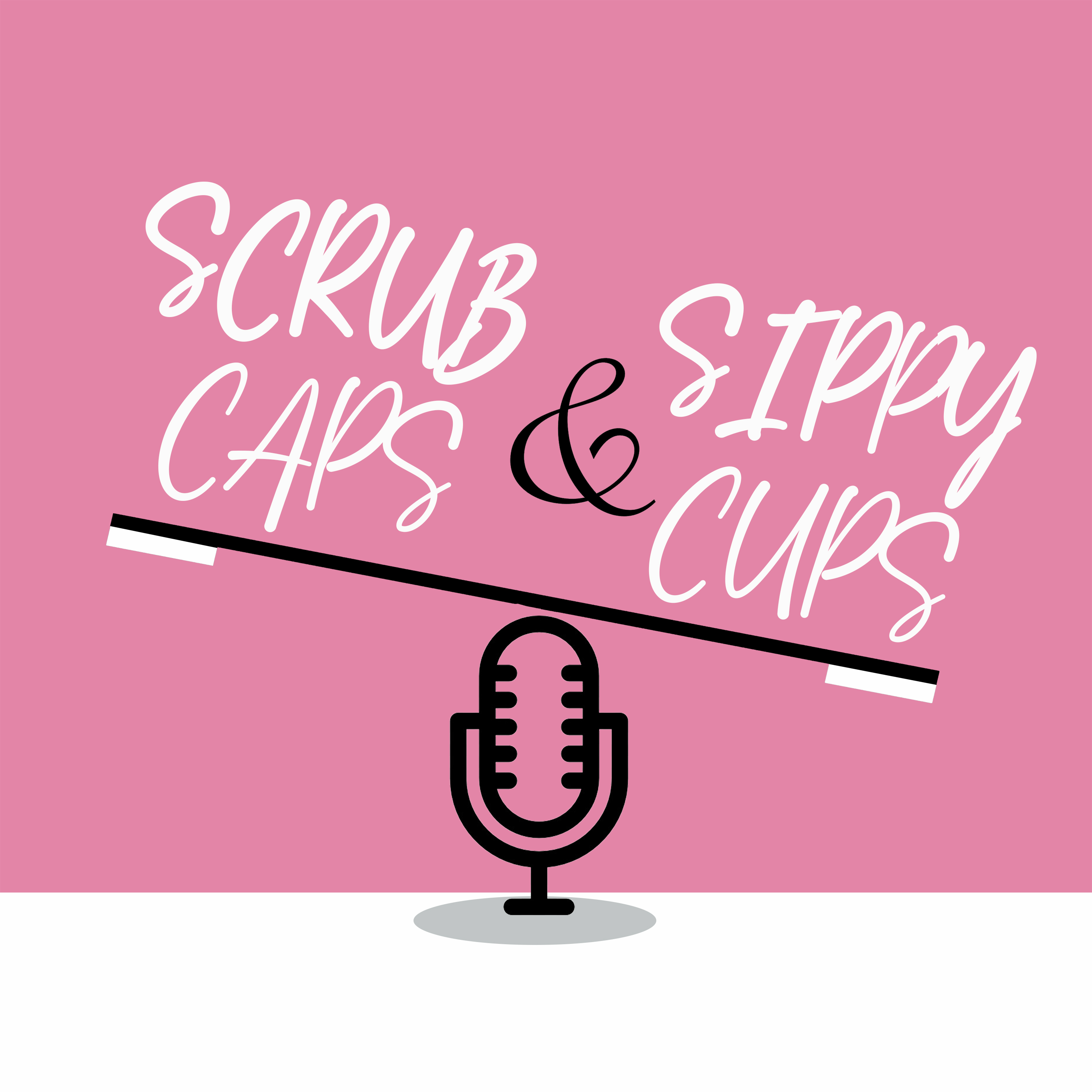 This episode, the ladies get to pick the mind of an actual parenting specialist! That is right. There is someone that is good at this parenting thing, and her name is Rachel Bailey.
Rachel has helped hundreds of parents bring out the best in their children for over a decade. In addition to her Master's degree in clinical psychology, she has been an in-home ADHD coach and mentor, therapist, and teacher of positive parenting techniques. Rachel's goal is to improve family dynamics, and she shows us how.
As a mom herself, she knows the struggle of trying to get your kids to do what they are supposed to even when they don't want to. She teaches us how to handle these challenges and shares the secret to feeling confident and in control as a parent. This is accomplished by utilizing practical tools to help with kids' behavior as well as tools to help keep us as parents in a good place so we can implement these strategies.
We learned such helpful ways to get through this whole COVID world we are living in without losing our ever-loving shit!
Get ready to learn how to shift your expectations and SIMPLIFY parenting!
For more great info check out Rachel's podcast – The Parenting Long Game
Follow her on Facebook and Instagram @RachelBaileyParenting or head to her website www.Rachel-Bailey.com
Follow the ladies of this podcast @heysmartmommas on Facebook, Instagram, and Twitter, and tell us what you think of this episode.