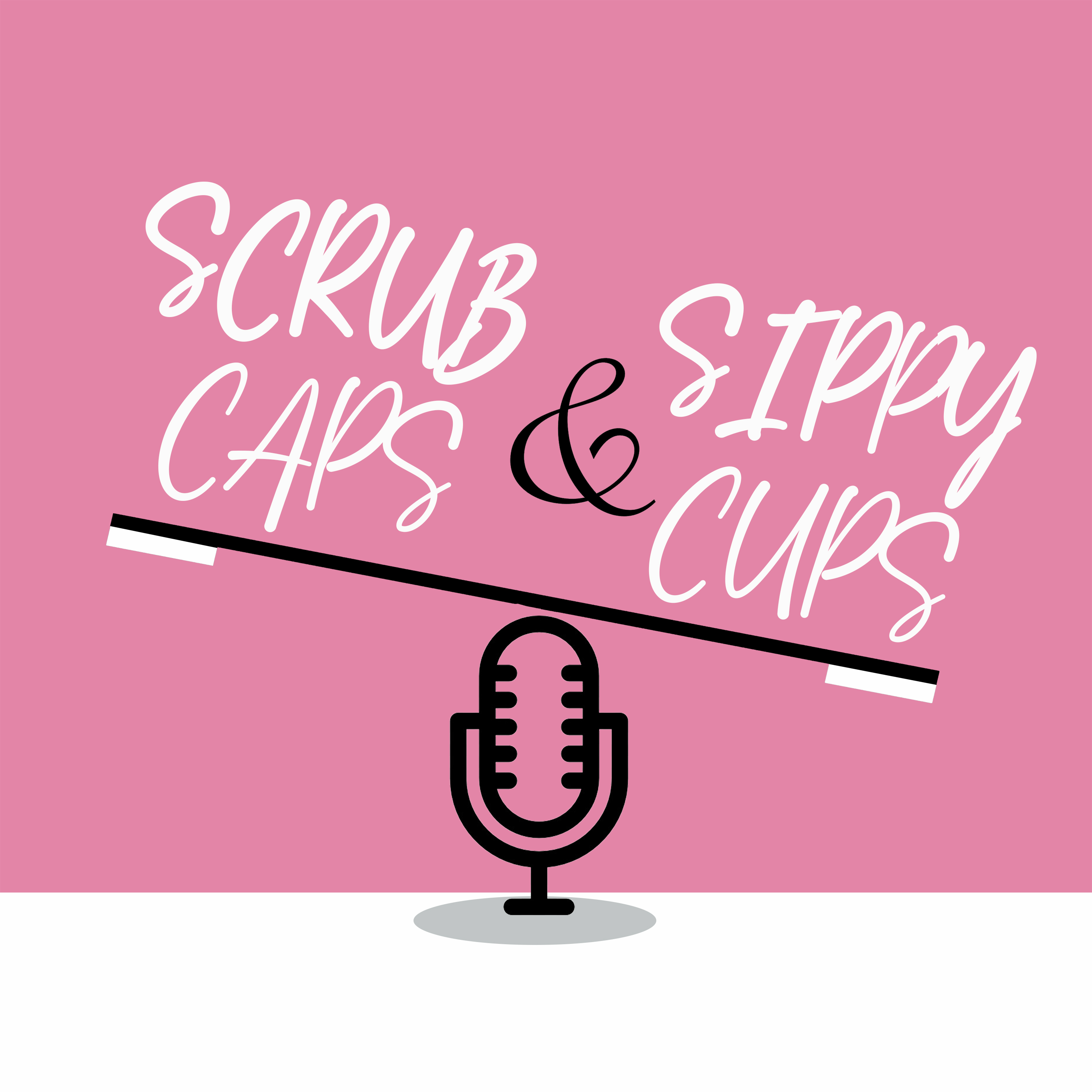 Laci and Ellen welcome Tina Kloepping to the show this week to discuss mental health needs in young children. A topic she knows all too well as her daughter attempted suicide at 8 years old. We are very passionate about this topic, and we want to reach as many parents as possible. The information in this episode is relevant and actionable to identify, seek help and provide ongoing support to children with mental health needs. 
Tina is a nurse anesthetist and previously held positions as an ICU nurse and paramedic. She lives in Minnesota with her husband and three daughters, two of which are twins. Tina shares her family's story about mental health needs, care, and ongoing management of her daughters. She wants to get the message out about awareness and help normalize the discussion to save and support children and families in need.  
Tina shares her story about her then 7 year old being anxious and how she was referred to a therapist at the pediatric office. She explains their struggles navigating care when the office discontinued seeing her daughter after her suicide attempt. 
In this episode, you will hear:
The struggles of navigating mental health care for a young child

What is suicidal ideation, and can a child fully comprehend what it means to end life?

What do you do if your child said they wish they weren't alive anymore?

What do you do if your child has a plan for ending their life?

How can parents connect with siblings and address their needs too?

How a culmination of events lead to Tina's daughter attempting suicide

Questions for the practitioner in an inpatient setting

Tina's resources, coping strategies for children, and the use of open-ended questions when speaking to your child 
About Tina: I am a CRNA mom who has navigated mental health issues, including suicide attempts with my young girls. I want to talk about mental health and how to advocate for your kid's wellbeing in a system that wants to ignore mental health needs.
Connect with Tina on Facebook: https://www.facebook.com/tina.kloepping
Tina's Resources:
Mayo Clinic video on asking the hard questions - https://youtu.be/3BByqa7bhto
National and Local Hotlines/Resources:
https://www.thetrevorproject.org/wp-content/uploads/2021/05/services-one-pager-2019.pdf 
https://suicidepreventionlifeline.org/ 
https://www.veteranscrisisline.net/ 
Local to MN - https://www.horizonhomes.org/south-central-mobile-crisis-team/
https://store.samhsa.gov/sites/default/files/SAMHSA_Digital_Download/PEP20-01-03-001.pdf
Dr. Ross Greene:
Books:
The Explosive Child 
Lost at School
Lost and Found 
Raising Human Beings
https://livesinthebalance.org/our-solution/ 
https://drrossgreene.com/the-explosive-child.htm
Follow the hosts on Instagram -
@mslacilea @ellenlauletta @stl_injector
Email: scrubcapsandsippycups@gmail.com 
Or you can leave us an audio message that could air on a future podcast episode!
https://www.speakpipe.com/Scrubcapsandsippycups 
Facebook: Scrub Caps and Sippy Cups
Instagram: @heysmartmommas 
Twitter: @heysmartmommas
If you loved this episode, found value, or just loved hanging out with us, please head over to Apple Podcasts and leave us a review!