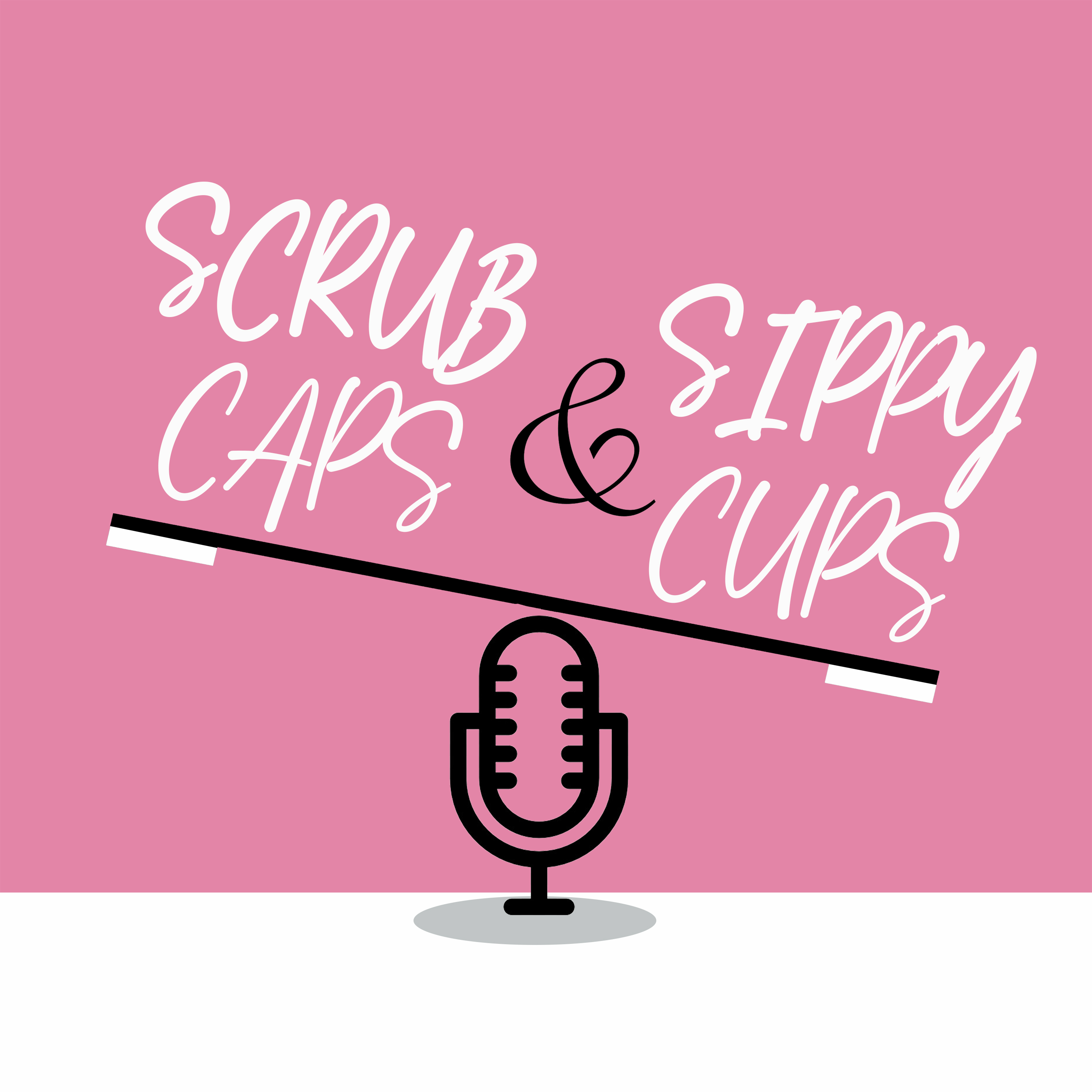 Hey, Mama! 
So excited to have you back!  In this episode, we chat with Amanda Nighbert, RD, who has educated so many people with her LEAN system to help them live sustainably healthy lifestyles. 
We talk to Amanda about the two pillars of her program: intermittent fasting, or time-restricted eating, and macros.
Rather than counting calories in vs. calories out, she focuses on what your body needs in terms of protein, carbs, and fats! Not all of us are equal! 
She talks to us about the SAD diet and why obesity has been rising over the past several decades since the '70s.
-If you wonder what on earth intermittent fasting and carb cycling are? This will break it all down! 
-If you suffer from thyroid and adrenal issues or hormonal fluctuations and wonder if intermittent fasting is for you, this will answer your questions.
-If you worry about not having enough time to meal plan or exercise, you definitely want to hear what she has to say about that. 
-If your crazy job and schedule have you concerned that you can't incorporate this into your life, you will love hearing her advice (even with those crazy breaks in the OR).
We also cover topics such as breastfeeding, supplements, fueling hard workouts, clean vs. dirty fasting, sugar replacements, and the differences between men and women.  Enjoy and don't forget to rate, review, subscribe and share scrub caps and sippy cups!